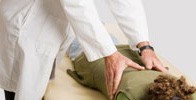 your Scottsdale chiropractor

Choosing the right Chiropractor is an important choice to make. Dr. Amoia and Dr. Genet and their staff are trained on the latest chiropractic treatments & technologies...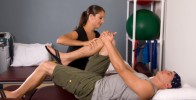 physiOTHERAPY

An examination will be performed which will include performance tests and measures that will be used to gather information on your particular condition.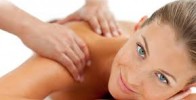 Massage Therapy

There are a number of soft tissue therapy techniques which can be successfully employed to assist in the reduction of pain and muscle hypertonicity and spasm. Some of these include massage therapy, trigger point therapy, neuromuscular reeducation and stretching.

Privacy Notice
Coming soon